Open a window to Europe!
Develop in your profession, learn foreign languages, make new friends, and undergo a determining life experience abroad!
Our association, the First Central European Benefit Association (1CEBA) provides you with an opportunity to try out yourself and see how independent you can be, gain professional experiences abroad, improve your knowledge of a foreign language, and spend a short but very busy time to get to know a European city. We're doing this with Europeanism in mind in the framework of the European Union, using the Erasmus+ program. Both in Hungary and all over Europe our colleagues with experiences of several years welcome students (from high schools and colleges) who feel professionally ambitious and adventurous enough to try out themselves for a few weeks in a foreign city while living the everyday life of local people. 1CEBA is giving you assistance to do all this free of charge! With all our might we'll try to help you realize your ideas. But of course we will need you for this! Study, develop, experience, and open a window to Europe!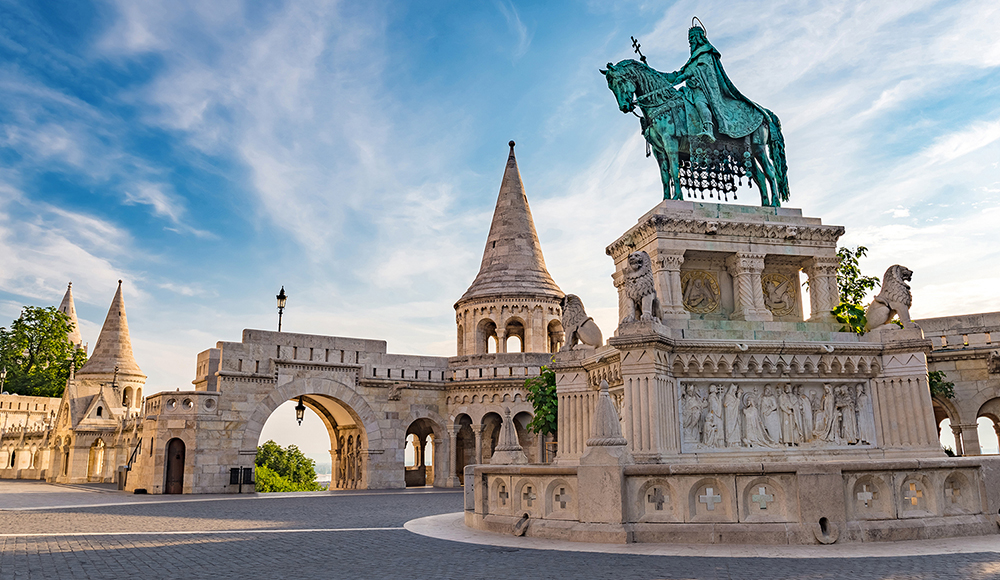 Budapest
Hungary's capital which lies on the two banks of the Danube is the center of the country's political, historical, cultural, commercial life, and transportation. Having more than 1.7 million people living there, and a total of 2.5 million with the suburbs included, Budapest is the ninth most populated city of the European Union. In the past 20 years the city has witnessed a huge economical and infrastructural development; foreign firms have increased their investments here creating thousands of new jobs both in the capital and its catchment area. The city's direct ancestor is Aquincum founded by the Celts. Today's Budapest was formed in 1873 when three independent cities, Pest, Buda, and Óbuda. More
A budapesti fogadtatás, szállás kiváló volt. A szakmai gyakorlattal is meg voltam elégedve. A cégen belül minden tökéletes, a kollegák kedvesek voltak. Budapest gyönyörű, mindennel teljes mértékben elégedett voltam!