THOUSANDS OF STUDENTS EVERY YEAR – 4 BIG CITIES IN EUROPE – MORE THAN 50 PROFESSIONS – MORE THAN 200 JOBS
Our association, the First Central European Benefit Association (1CEBA) as a member of European Training and Education Network (ETEN) has specialized to implement EU Erasmus+ KA102 projects.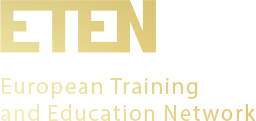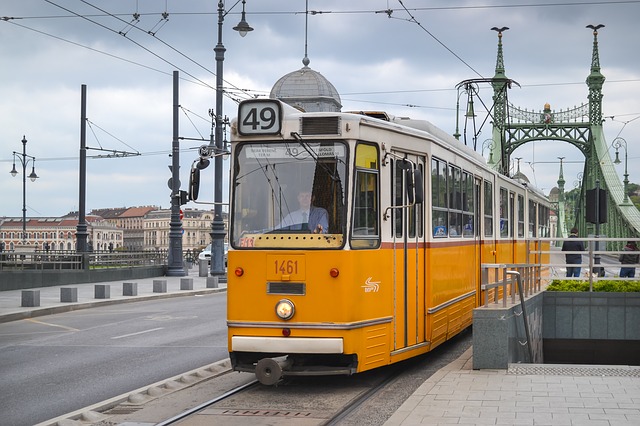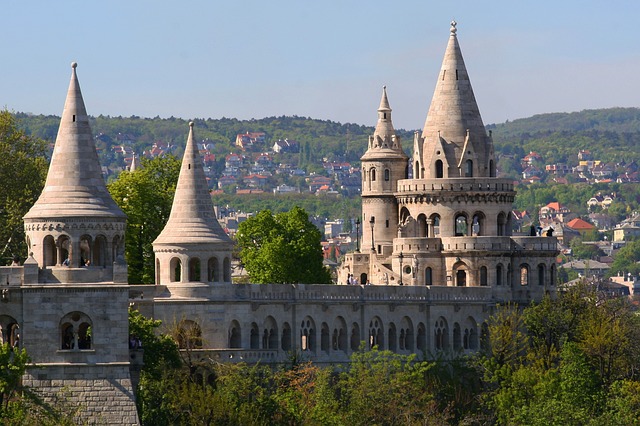 1CEBA is located in the centre of Buda side of Budapest (10-minute walk from the Buda Castle District). It facilitates the VET projects designed to broaden students' professional experience assisting both the sending and receiving sides of a VET mobility project. 1CEBA was the first organization in the branch of ETEN, which sent Hungarian students abroad in 2009. Similarly, 1CEBA was the first ETEN organization, which received VET mobility students from abroad in Hungary. Our organization arranges work placements for student groups into the range of nearly 50 professions. Our network interconnects approximately 200 companies where students' placement could take place.
1CEBA constantly monitors the conditions and needs of the mobility partners and provides the optimal solution for vocational schools and their students. The staff of our association regularly participate in international innovation competitions and European curriculum development endeavours, such as the 2013 ProECVET. The experienced trainers of 1CEBA and tutors of our partner companies have several times participated in various Erasmus+ programs and have acquired and proven their expertise in these programs. Our knowledgable colleagues work closely with students enabling them to spend their internships abroad in the most meaningful and effective way.